Healthy water
with minerals


in every home
Fill your body with health, improve your viability and feel the healing power of the mineral water Essential Well.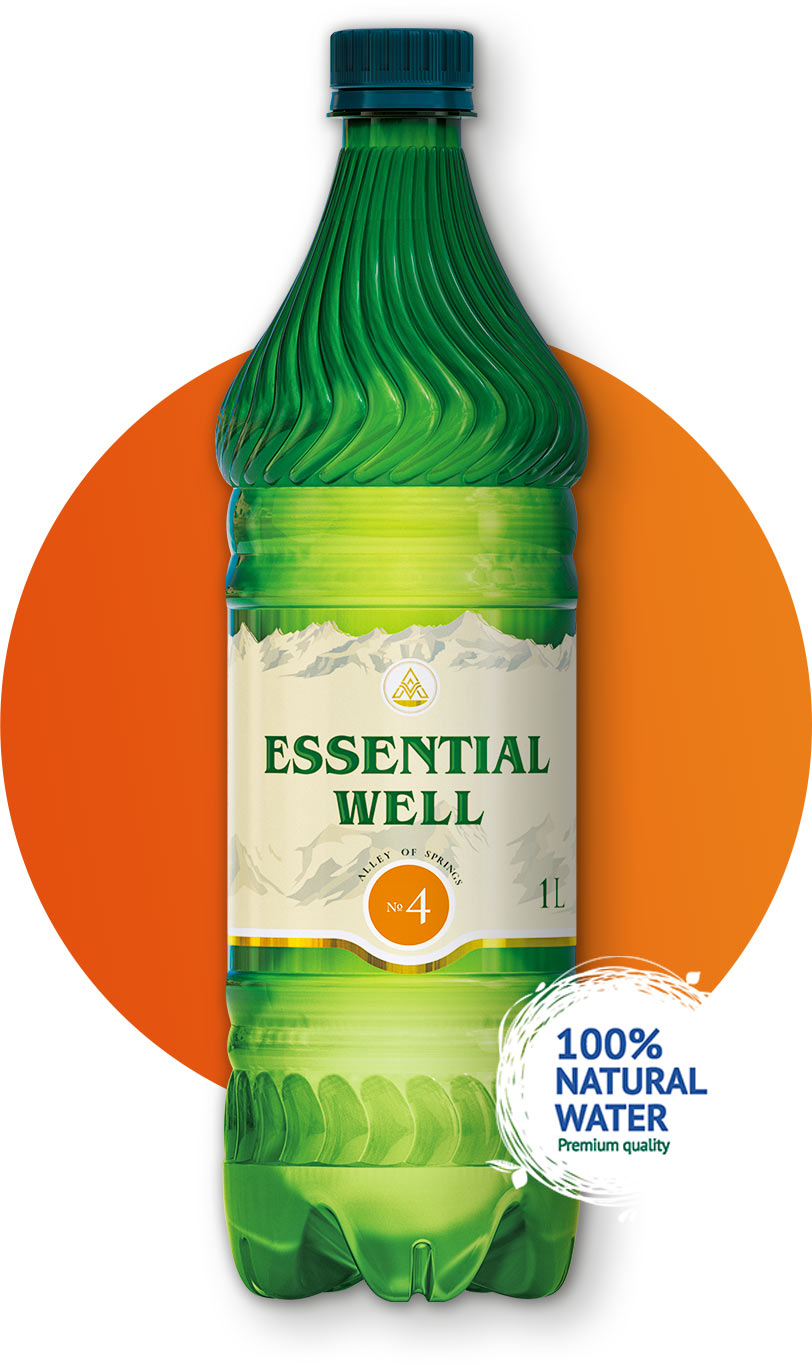 Perfect for everyone who wants to keep the body in good shape, look beautiful and be energetic. Cheer up and feel your attractiveness and inwardness!
Ca <150    SO4 <25    Mg <75    Na 2450…2850    HCO3 3600…4500    K <50
Mineralization 8…10 g/l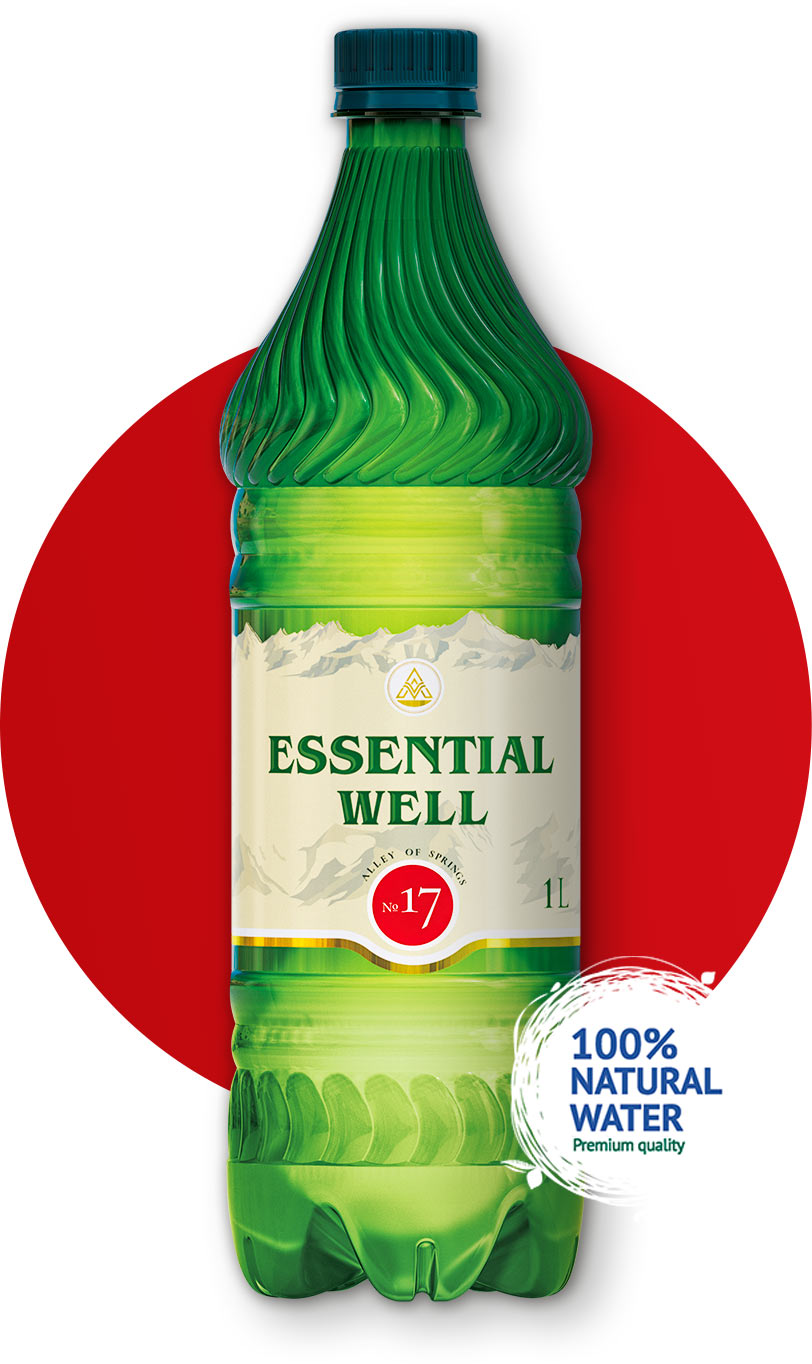 The Saturation of Minerals
Will become a good method to improve well-being, fill your body with essential minerals and strengthen the immune system. Improve your health and make your skin shining!
Ca <150    SO4 <150    Mg <150    Na+K 2650…3630    HCO3 5000…7000    K <70
Mineralization 9,2…13 g/l
Essentuky Baltic OÜ is the official representative of Akva-White UMWBP company in the Baltic and Scandinavian countries.

The mineral water "Essential Well" comes from Mineral Waters, the famous region of the Caucasus. The first historical references date back to the 14th century — the recordings of the Arab traveler Ibn Battuta. The scientific interest in this area first appeared during the time of Peter the Great. The research was continued at the direction of Alexander I..

After the solution of special commission (April 24, 1803) the area began to be build up into the mineral springs resort. The main wealth of the area is precisely its mineral waters. Mount Elbrus is only 60 km away from these places..

The Essential Well brand has became popular in Russia quickly, as well as in London, Paris, Prague, Warsaw and other European cities.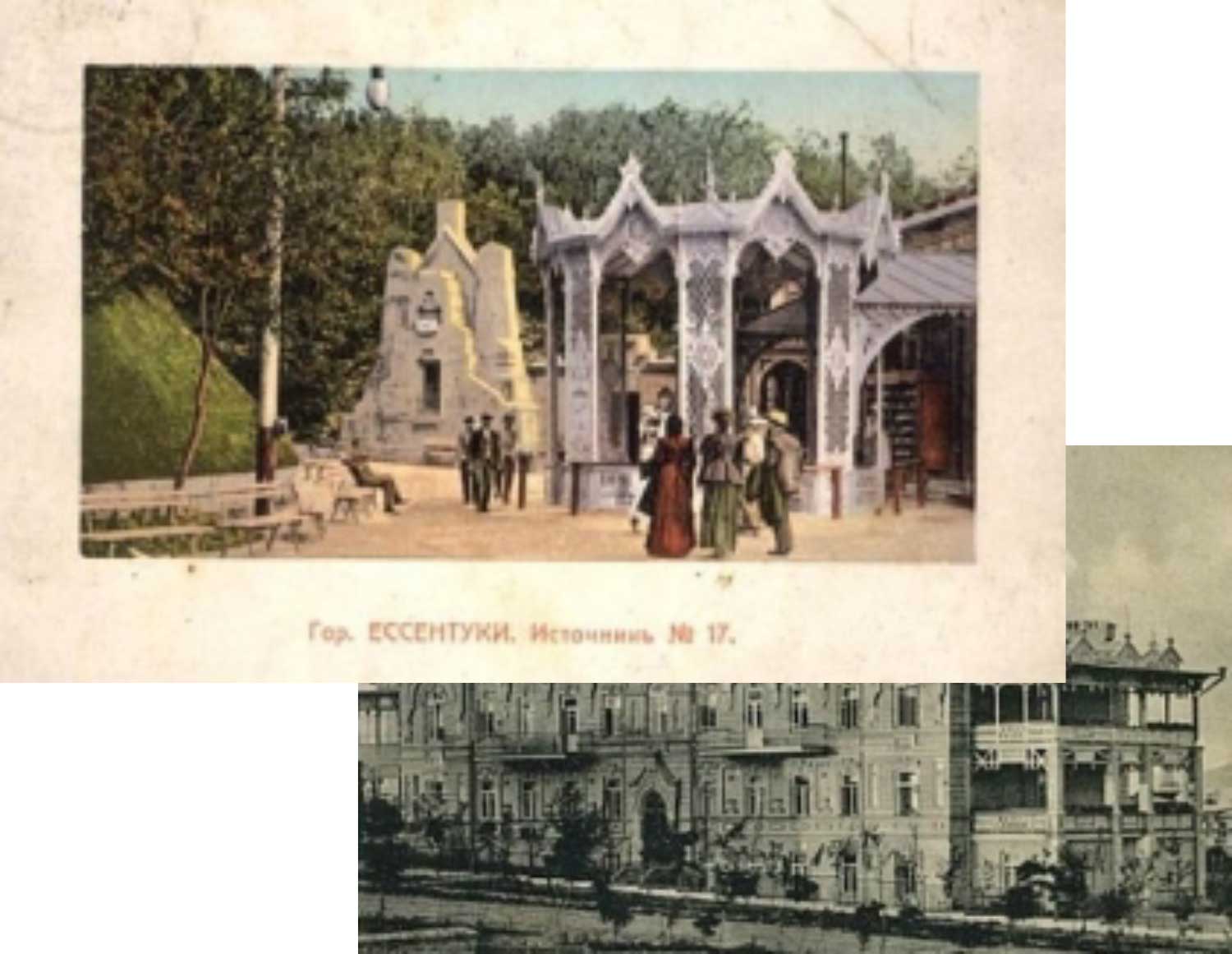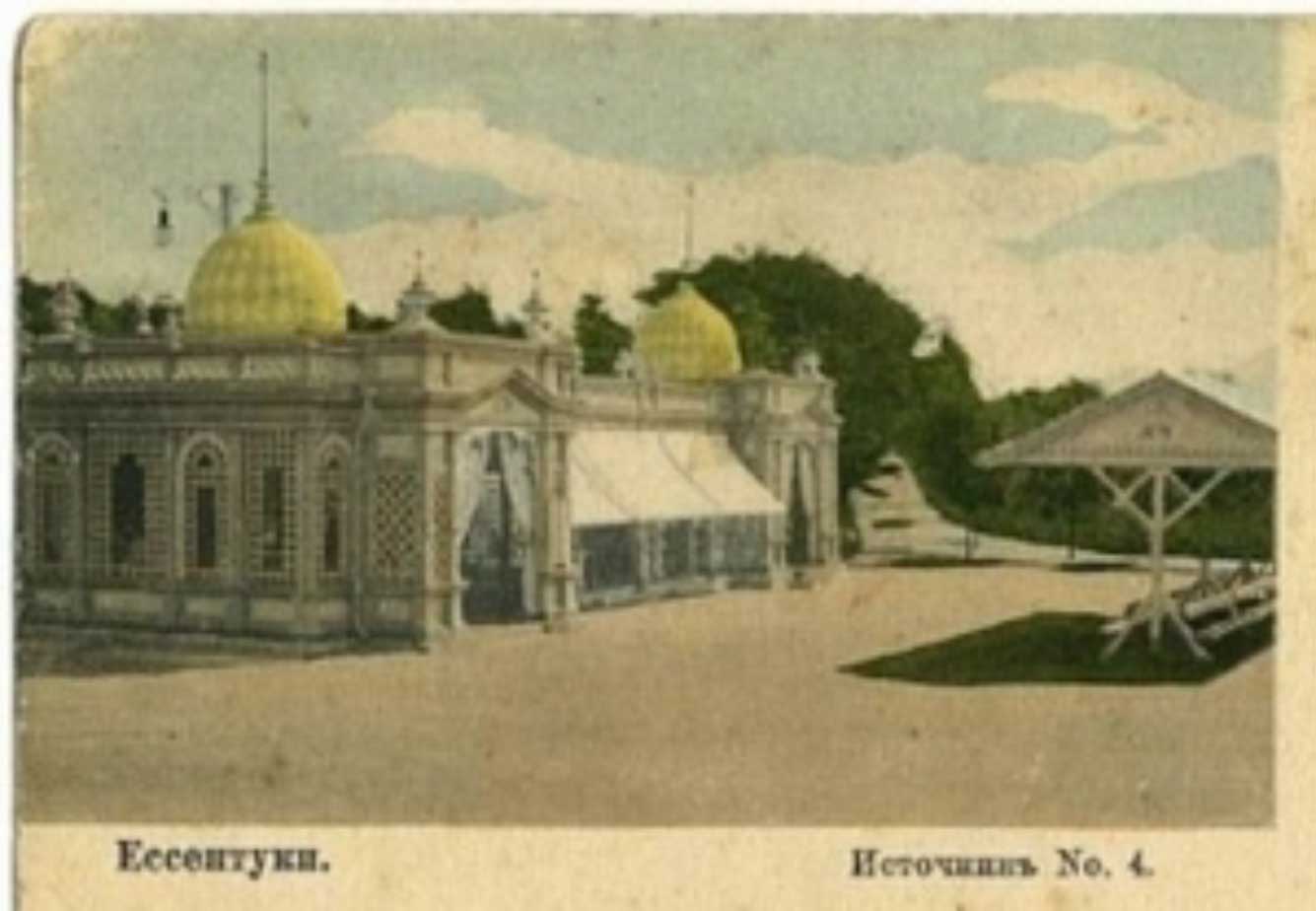 Essentuky Baltic OÜ
Reg. nr. 10580719